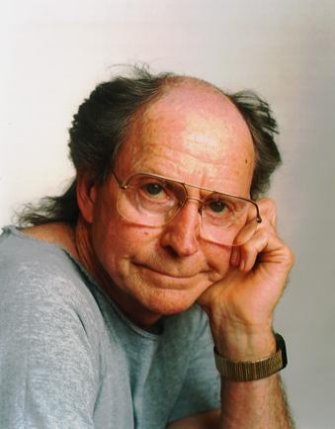 For years the hair replacement industry used before and after pictures to demonstrate what we could do. Then we began to think that perhaps our customers should know about the manufacturing process of hair replacements. So we included that in our sales process. Finally we were certain that educating them in the reasons for hair loss would sell more hair. I am sure it all helped, but when customers looked at the pictures in our studio and said, "I want hair like him", it made us wonder how important all that education really was. We believe the old saying really is true, " A picture is worth a thousand words.

Some of you may not have as much hair loss as our model. Some of you may have more. No matter how much hair you have lost, we can help you. Below our model is wearing several of our most popular styles. The loose and casual style (picture 1) is shown with long back hair. The flattop style (picture 2) also looks good with long or short hair. We are not limited to these styles. If there is another style that you prefer please send a picture and we will be glad to duplicate it. Your satisfaction is guaranteed.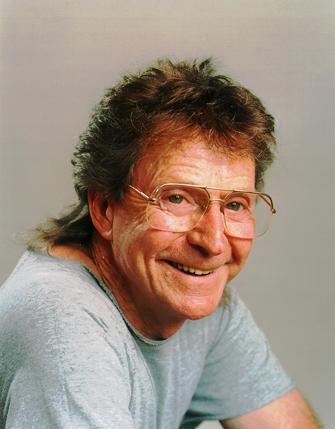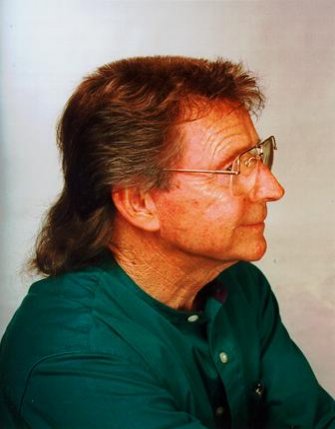 It is so important to us that you are satisfied with our product, that we are offering you a 90 day money back guarantee. If you are not satisfied with the hair replacement that we make for you, you will have 90 days to return it for a refund.