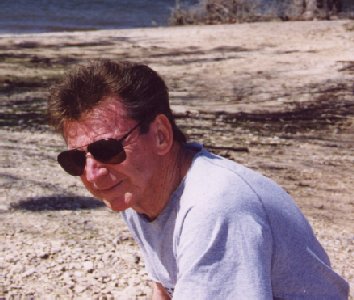 Welcome to Capps Hair Center, the newest and most innovative approach to purchasing hair replacements.

Our goal is to provide our customers with the best quality hair replacements available at an affordable price. We can do this by expanding our market and increasing our volume.

Privacy, convenience, and simplicity are important to us also. Nothing could be more private, convenient or simple than ordering from your own home. You can use our 1-800 number (l -800-476-3729), our fax number (l-918-665-0188) or e-mail us (capshair@cottagesoft.com) for orders or questions.