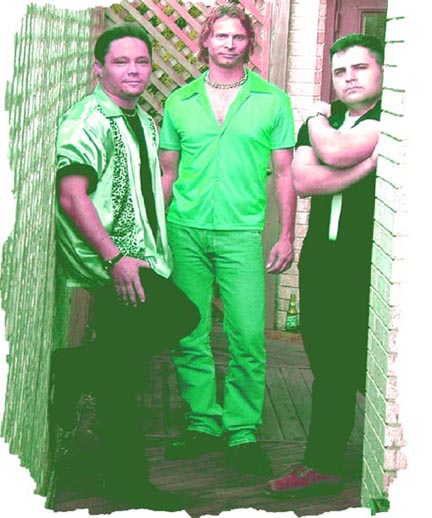 When Love Finds You

This is DNRs new powerful song about love! It is a very happy, driving rock song that I've been fiddling for years (yes, the supercool wordless song I've been playing for everybody that everyone lover) DEFINITELY WORTH THE WAIT!!!
Remember girls, if you want to experience higher love, you can only truly experience that level through one of the members of DNR. ;)

Long Live Ram!!! (in our memories) One of San Antonio's Truly Great Musical Statesmen

Ram, the owner of Tacoland, San Antonio's best supporter of live music, and friend, was murdered. DNR is greatly indebted to Tacoland. Strawberry and Marty grew up playing there.
Don't be a pussy

Back By Unpopular Demand
Crap!!!

With the death of Ram the Tacoland the long awaited hiatus ending gig in San Antonio has been postponed!!!

2011 CD Odyssey (or can you lend me a 16 track?):

DNRs recording equipment was stolen!?! The long anticipated DNR album needs to be anticipated a little longer as we have no idea how to replace the stolen equipment. Do they give these things to anyone?!?

Tyger is now PhD ABD (all but dissertation) in Counseling and will graduate in 2010. There have been less gigs while he was in school but rumors abound, possibilities exist, and there continue to be unplugged coffee shop deals which are much easier to pull off given the band's busy personal lives.
[About Us] [Up Coming Shows] [News] [Band Photos] [Contact Us]
LinkExchange Member